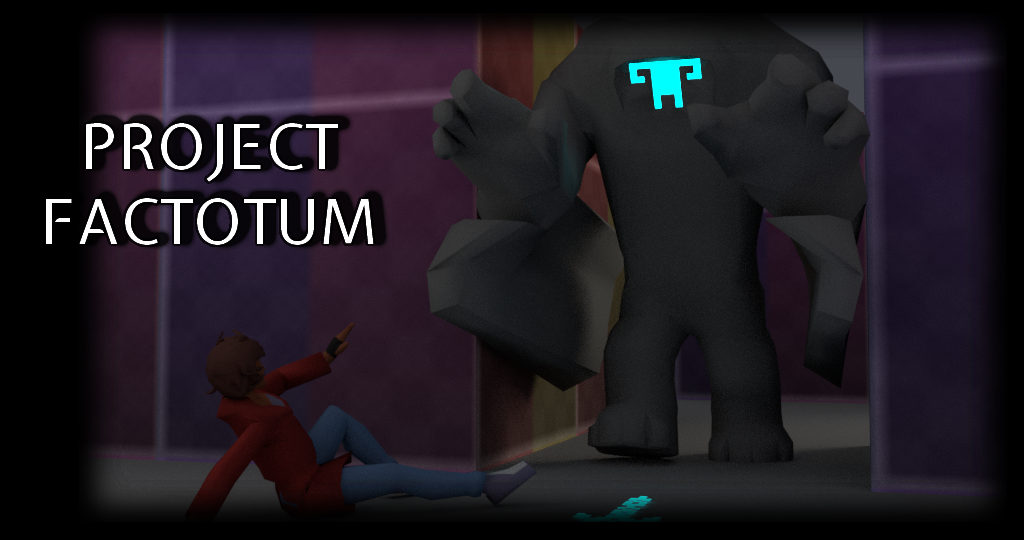 Project Factotum Concept Artist Recruitment
**** STOP! READ THIS FIRST! ****
PAYMENT WILL BE PRIMARILY IN 'EXCHANGE OF WORK' (PROGRAMMING/3D MODELS/ANIMATION FOR 2D CONCEPT ART) OR DEFERRED AFTER FUNDRAISING. More details below... (am open to discussing other terms)
### Table of contents ###
WHO AM I
ABOUT THIS GAME
CONCEPT REFERENCES / KEYWORDS
ARTIST REQUIREMENTS
DELIVERABLES
PAYMENT
KEY DATES
TARGET PLATFORMS
ENGINE
TEAM
APPLICATION DETAILS
WHO AM I
I am an experienced game developer (C#/Unity/Blender/Photoshop/Krita) with multiple completed mobile projects for clients (can provide information on a number of them, am under NDA for others).
While I'm a decent modeller, I don't have the genius for design that this project demands - hence recruiting a 2D concept artist in order to sell the project to publishers and investors.
ABOUT THIS GAME
Scenario: When starving refugees crashland on a series of mysterious islands, can a selfish young thief subvert this ecosystem and secure the future of the survivors? (There's a slightly more imaginative twist to this, which I'll be happy to share if you get in touch)
Mechanics: Project Factotum is a first-person stealth puzzle game where you evade hostile stone giants and turn them into your means to escape a warren of mazes.
Current State: The game currently exists in prototype form, with the key gameplay mechanic in place. There's a LOT of new features to add along with polish, plus there are no finished art/sound/story assets in the project atm. If you're interested in contributing then I can provide videos and working demonstrations.
CONCEPT REFERENCES / KEYWORDS
Verbs - In this game, you will climb, mantle, jump, loose an arrow, teleport, instruct, mine, demolish, override, defend and solve.
Here's a playlist which should reflect the atmosphere emotional tone of the game's arc.
The story and environment is strongly influenced by YA fantasy films from the 80s - especially Henson and Gilliam films.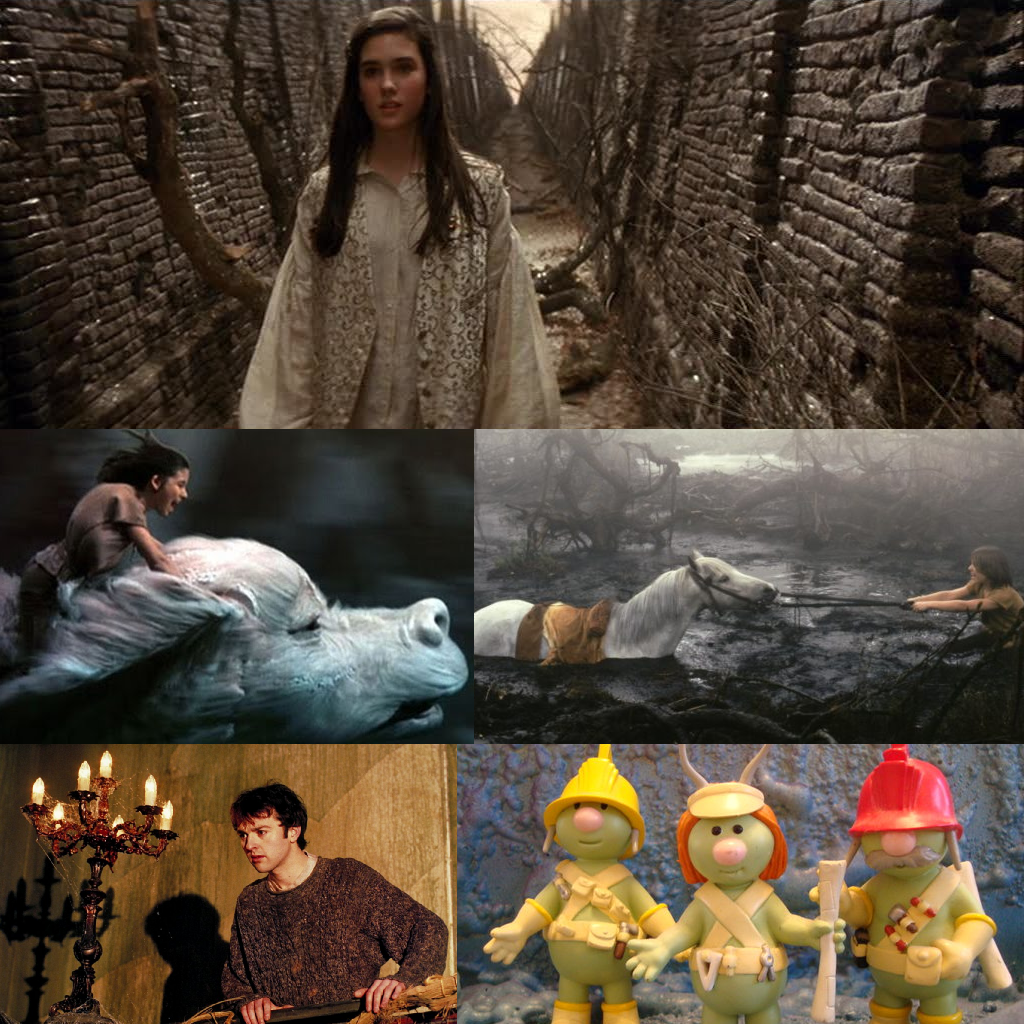 Adventure! Humour! Horror! Young adults struggling to survive in a strange fantasy world, very different from our own.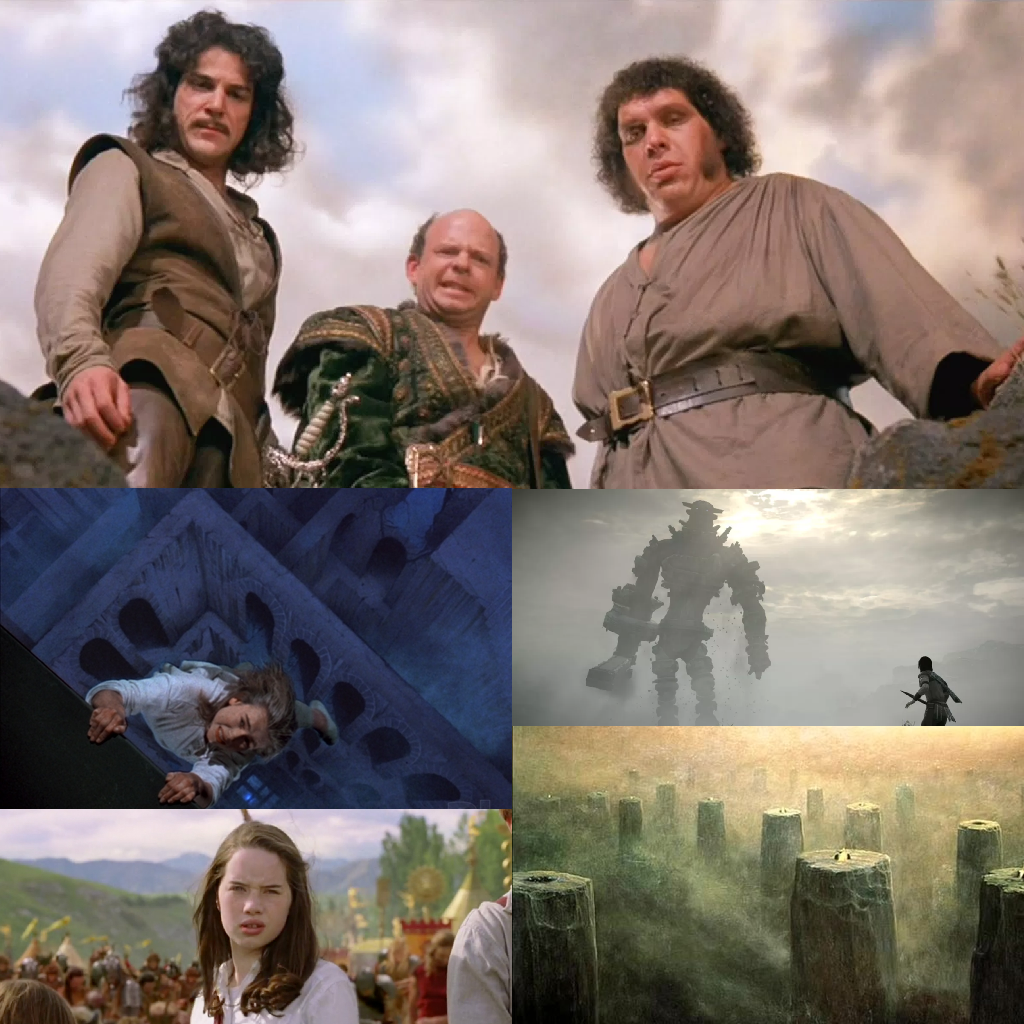 I'm hoping to make something that's accessible for all ages - perhaps taking some cues from the kids fare of years past, but updating it...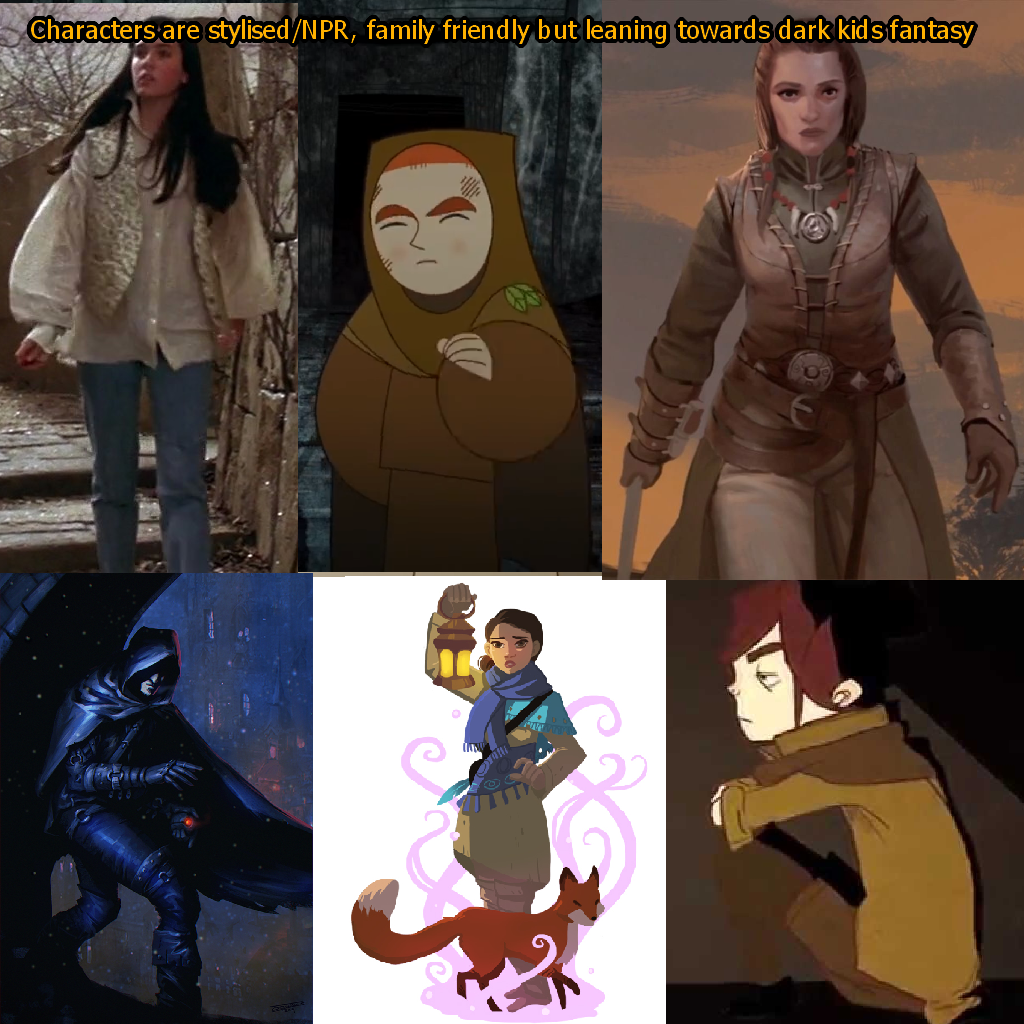 The overly faceted look is becoming a little played out now, but I think there is space to find something new here. That said, I'm completely open to suggestions!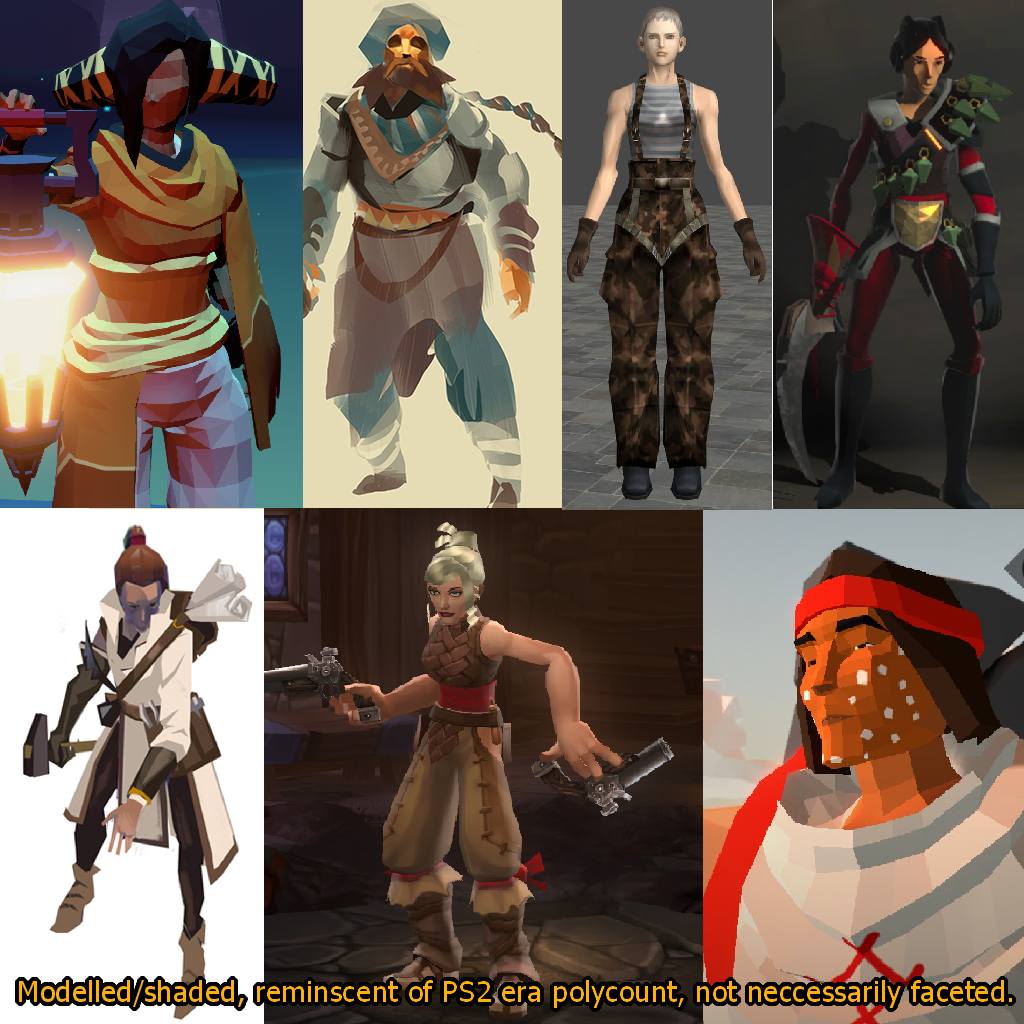 Much of the game takes place within mazes dotted along a mysterious archipelago. Think Portal Test Chambers, but with a sinister fantasy twist...!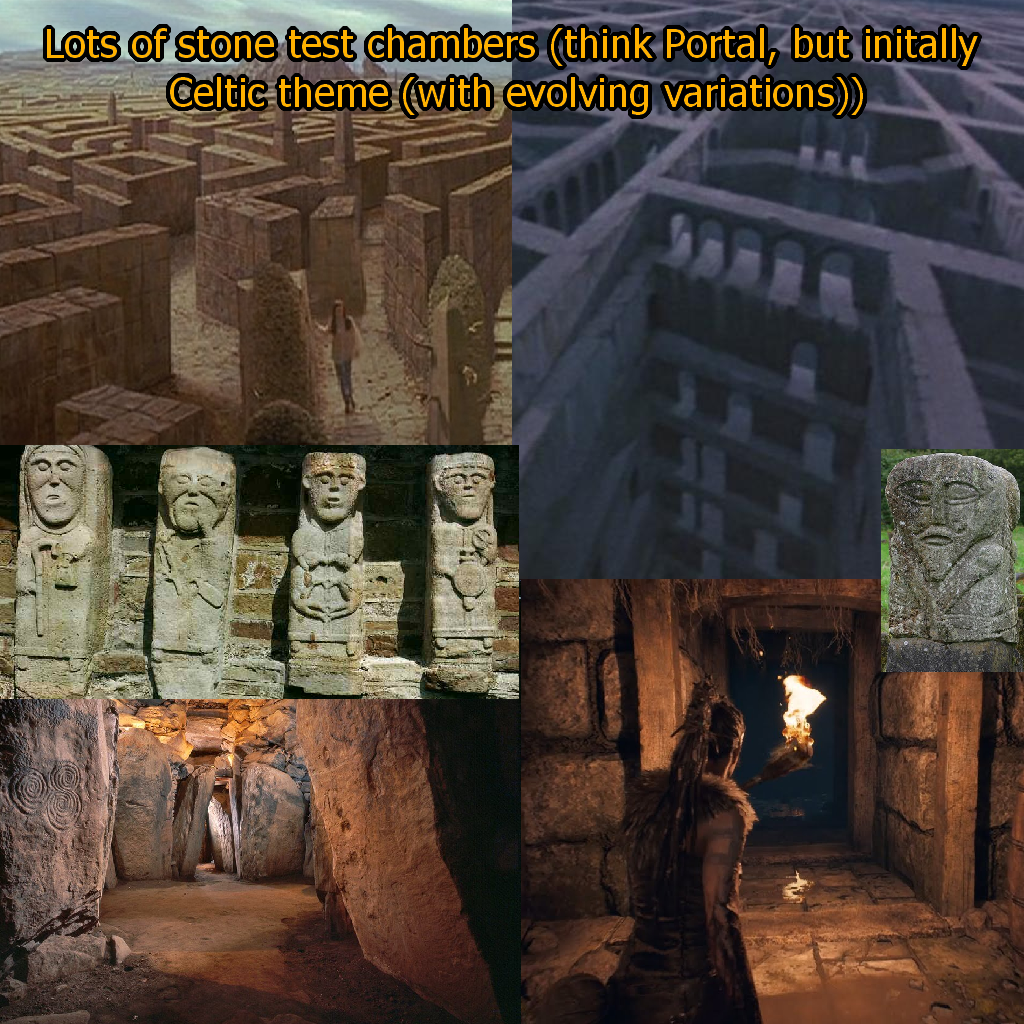 As I said above, I think there's space to find a slightly new take on NPR/faceted, combining impasto with some very early 3D pixel textures. Am open to new ideas & experimentation!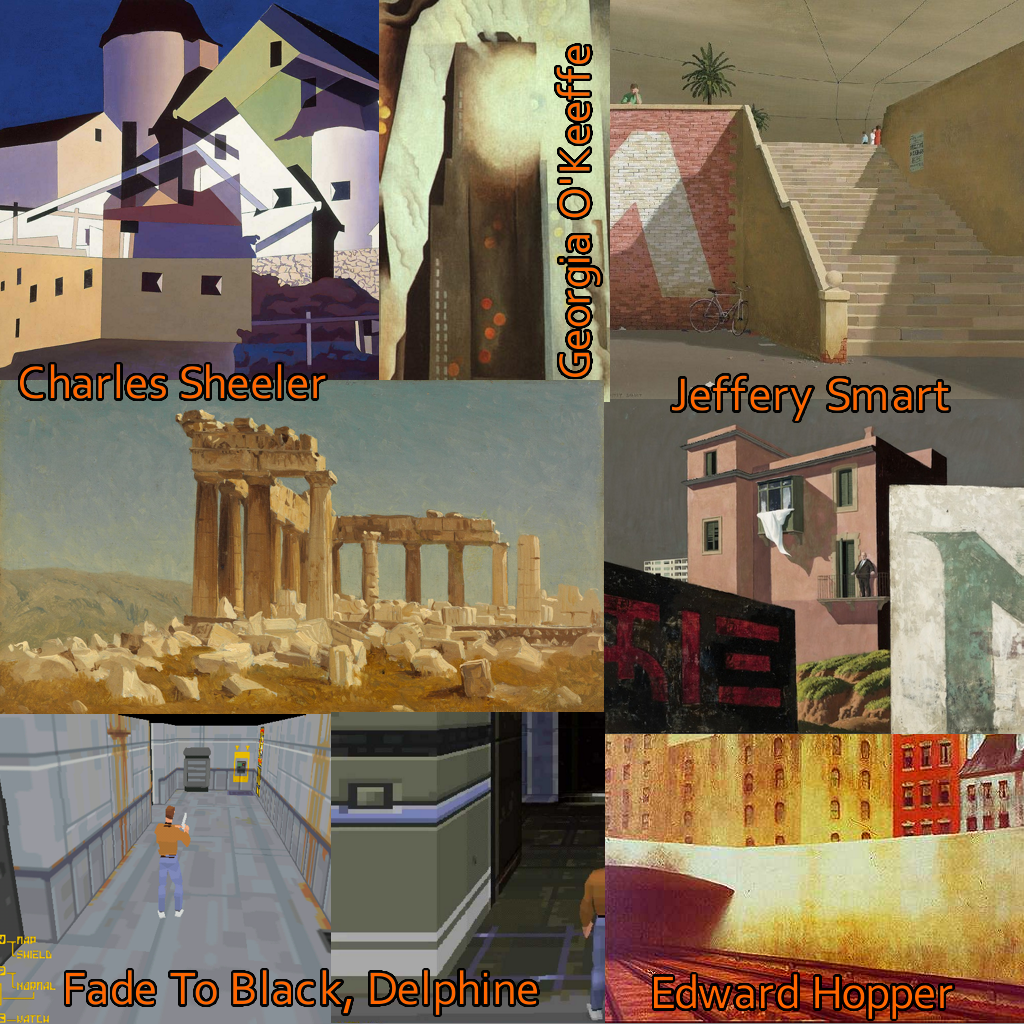 Environmental emphasis has to be on readability - players have to be able to parse the elements quickly, in order to solve the puzzles. But let's not skimp on atmosphere...!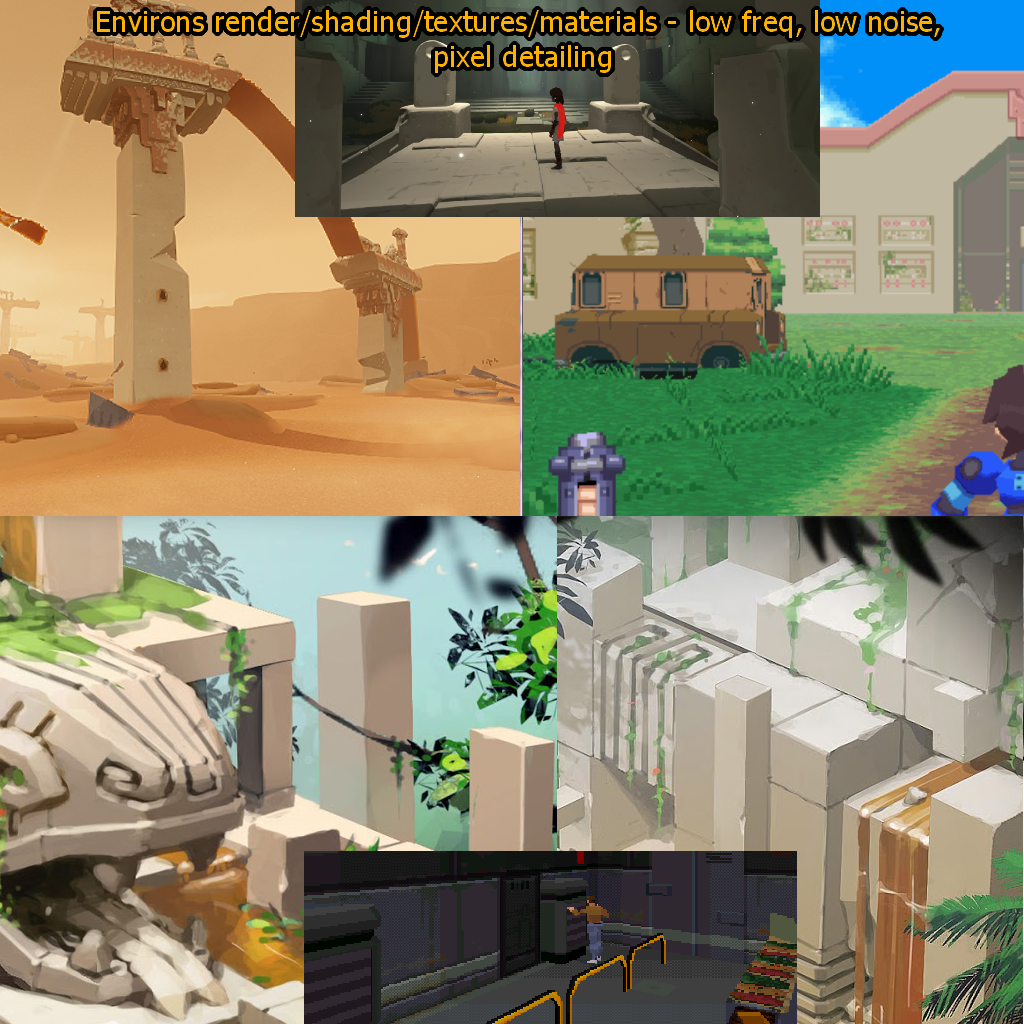 If things go well, there are creatures and locations in this game that stand a chance of making a cultural impact - they have strong iconic worth, I think.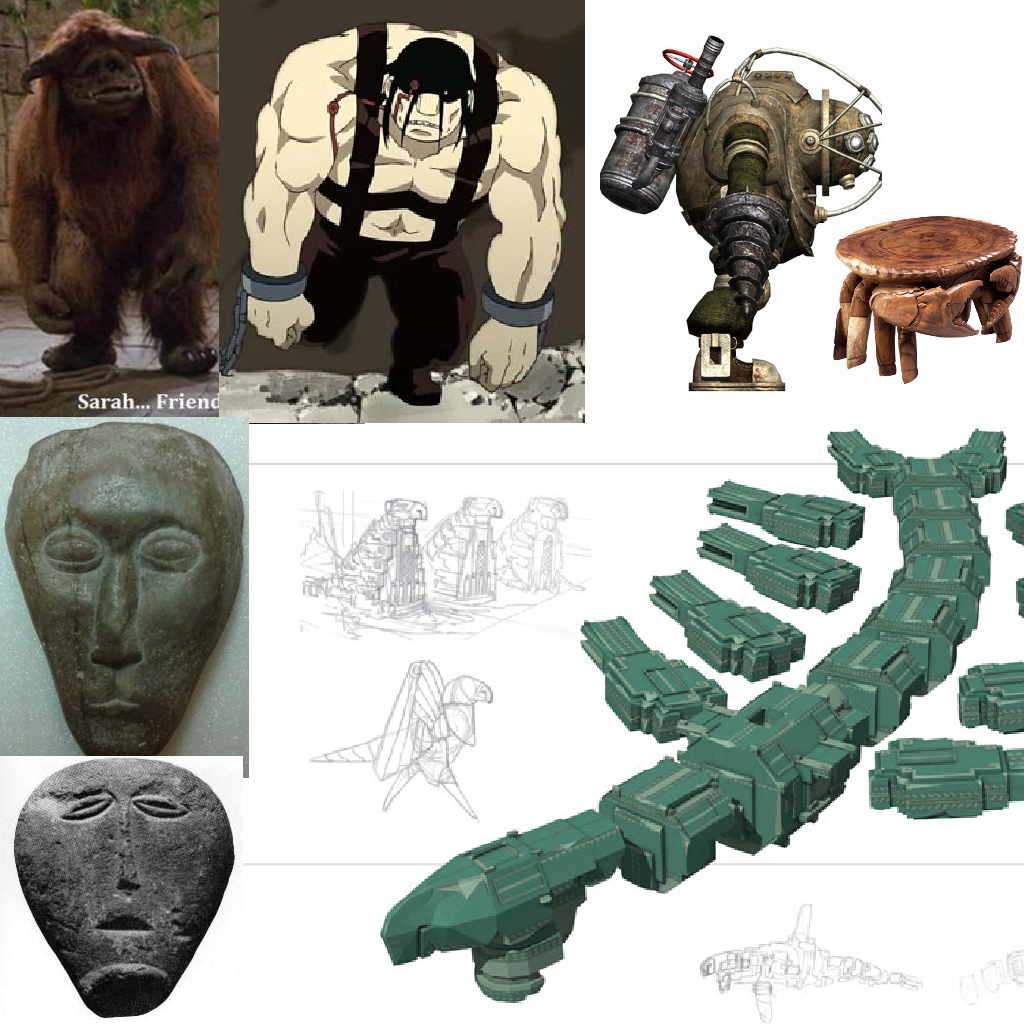 ARTIST REQUIREMENTS
2D concept artist, potentially a generalist. 3D concepts are cool, but not essential.
Artist should be able to collaborate using Skype / Discord / Gmail / Google Docs.
Candidate must demonstrate a firm grasp of colour theory, composition, anatomy, working visual hierarchies, developing clear unique silhouettes.
Ideally, artist will be willing to do rough paint-overs of environment screenshots to show designs in-situ.
Should be able to follow this naming convention
DELIVERABLES
Art direction and stylisation for characters AND environments, presented in concept art!
Iterative development (ie. artist submits work, critique given, artist submits work, critique given etc.) of three characters, one environment, six interactive objects and three promotional images for funding application.
Final 2D files should be .psd or .kra (though can be flexible about this). I'm primarily looking for a 2D artist, but if you want to submit 3D, I'll accept .fbx, .obj or .blend.
1) Character dev -
Human main character - B&W sketches, ending in full colour turnaround
Humanoid main antagonist - B&W sketches, ending in full colour turnaround
Environment creature - B&W sketches, ending in full colour turnaround
2) Environment dev -
Maze - sketches, rough concept art
Interactive elements (Command Inscriptions, Power Nodes, Power Lines, Doors)
Objects (Command Tiles, Fire Rock)
3) Polished final images intended to sell the game to publishers / state bodies -
Paintover / demonstration of core game mechanics - MECHANICS MUST BE CLEAR
Illustration of setting - giant flying snake flock, mazes, vehicle moving between them
Primary key art - ie. for Steam advertisement, box cover, poster, manual cover, etc...
PAYMENT
Work will be contract-based. May become ongoing, contingent on dev acquiring funding.
Can provide code / 3D modelling & animation in exchange for required art. I am happy to discuss making you game code, art assets and executables to a level you feel is suitable for payment.
Willing to discuss artists retaining rights to their work, but kinda need access to the finished character concepts. As I say, ready to talk about this, let's see if we can find a common ground.
The art detailed in this request will be used in forthcoming applications for funding from state bodies and publishers.
KEY DATES
Ideally, I would like to have the concept art finished and built into a package to apply for funding by the end of September 2019.
TARGET PLATFORMS
Initially computer (PC/MAC/LINUX via Steam/GOG/Humble etc), then console (PS4/XBOX ONE/SWITCH), then potentially mobile. Target screen resolution 1080p.
ENGINE
Unity3D (2018+)
TEAM
Currently just me, though I do have work from previous artists which can provide a starting point. (I can put you in touch with those artists, if you're curious)
APPLICATION DETAILS:
All applications should have the subject line: Project Factotum Concept Art Application
Send applications to (NO SPACES): OGMA DIGITAL APPS AT G MAIL
If you're interested, I'd love to talk to you via your VOIP/IM of choice. I can share prototype footage / gameplay, discuss the visual direction, etc. I'm always happy to answer questions and provide details. =)